Professor Martha Clokie, at the University of Leicester,   discusses the potential benefits of phage therapy to treat bacterial infections with an emphasis on chronic UTI.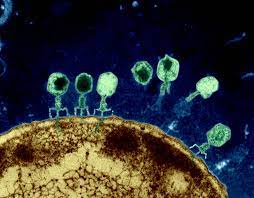 The use of experimental therapies based on bacteria-killing viruses needs to be rapidly scaled up in the NHS to combat the worsening threat of antibiotic resistance, one of the UK's leading scientists has said.
Read the full story here.