LONG-TERM, CHRONIC URINARY TRACT INFECTIONS…
are debilitating, ruin lives and destroy families.
The condition means that sufferers spend their time in misery, with ongoing, perpetual cystitis symptoms.
They are often misdiagnosed and forgotten.
The Chronic Urinary Tract Infection Campaign (CUTIC) believes that this can no longer be allowed to continue.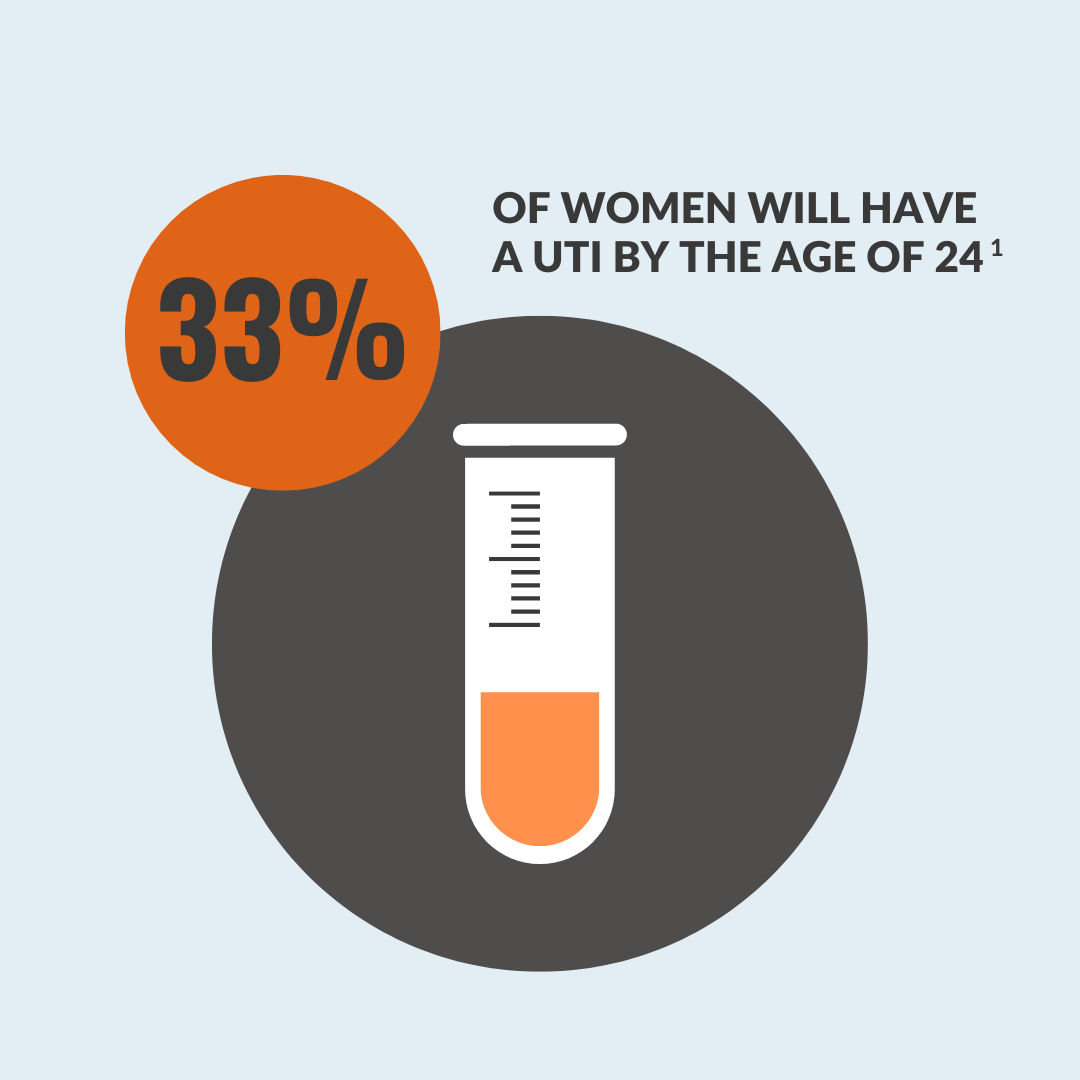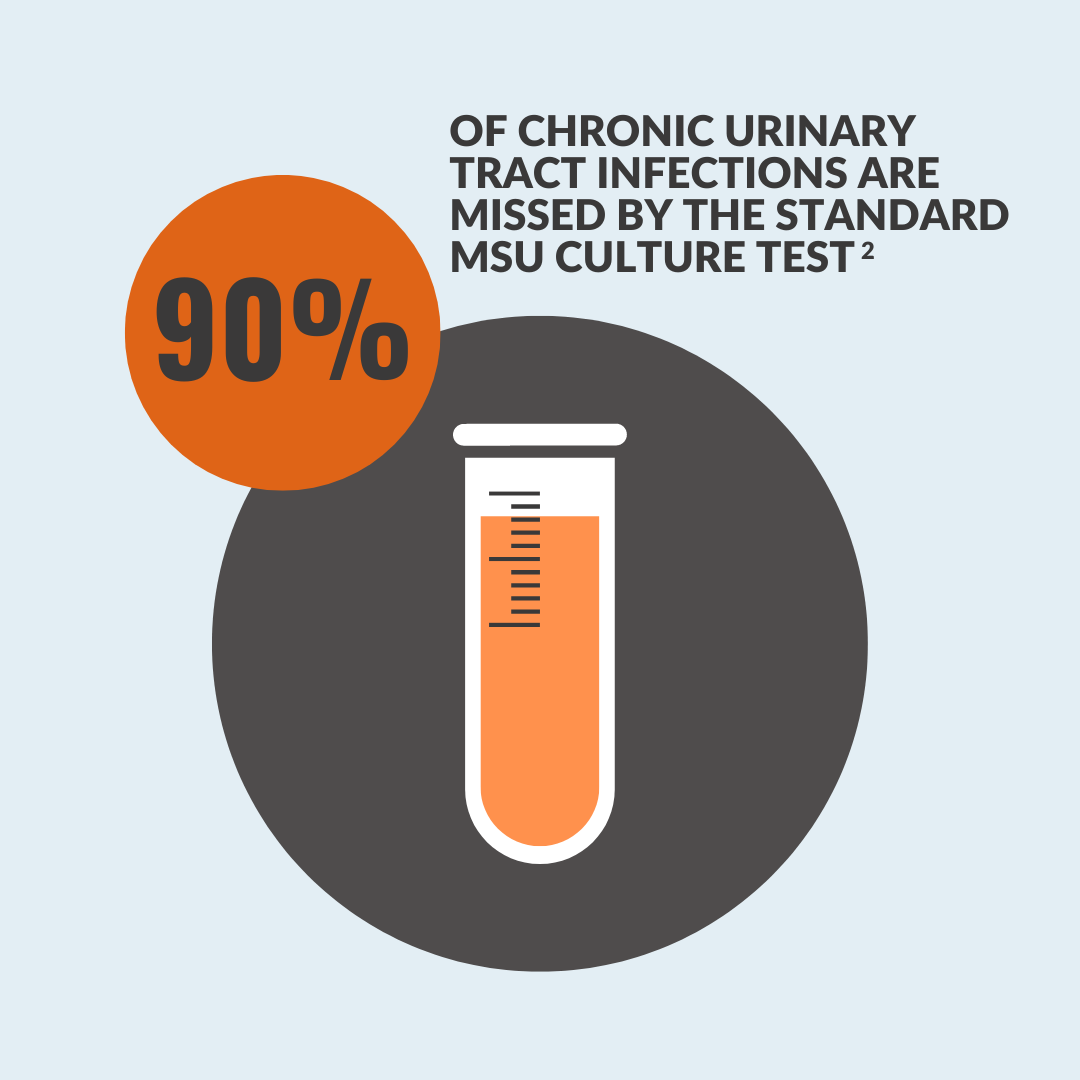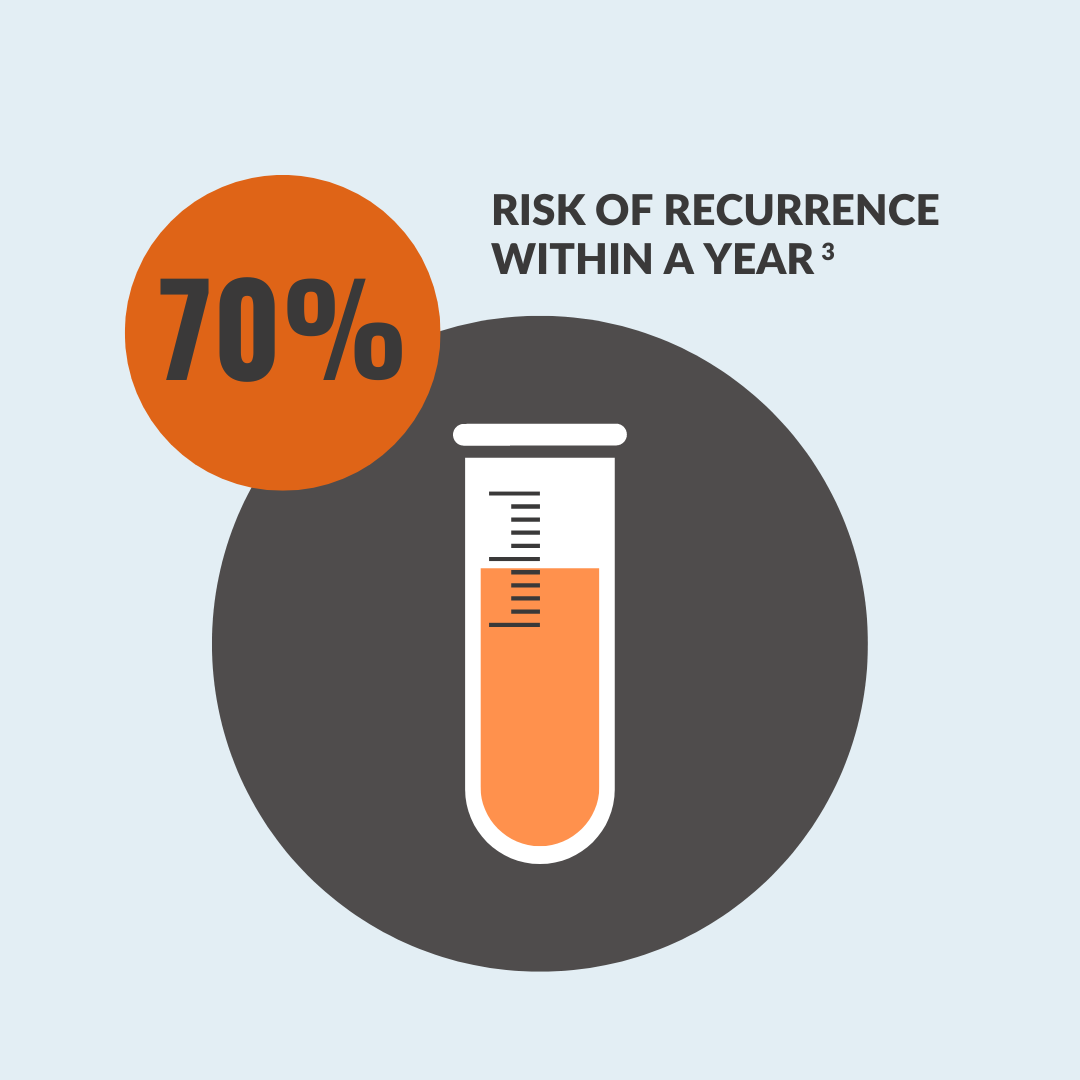 Of all the areas of women's health that are overlooked, chronic UTI has to rank as one of the most neglected conditions. Outdated diagnostic testing criteria, lack of clinician awareness and paucity of appropriate treatment guidelines all contribute to this all consuming disease which affects every aspect of daily living. We need a proper medical definition for this condition, appropriate testing criteria together with useful treatment guidelines. Clinician education to enable recognition and confident management of these cases would ease the disease burden for the patients, the health service and ultimately the economy.
Dr Catriona Anderson, GP with special interest in recurrent and chronic UTI.
CHRONIC URINARY TRACT INFECTION CAMPAIGN (CUTIC) – WHO ARE WE?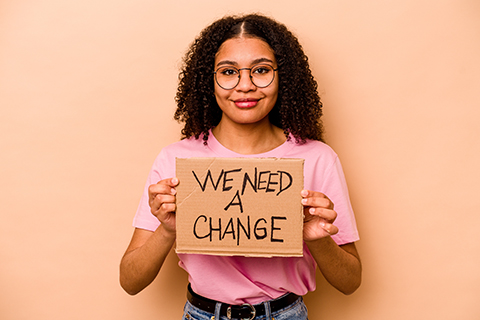 CUTIC is a not-for-profit organisation formed by a small group of expert patients in 2016.
We work closely with clinicians, researchers, and other professionals to achieve the following aims:
Raise awareness about ongoing, chronic urinary tract infections
Challenge current tests which fail to diagnose a significant number of UTIs
Gain official recognition and formal treatment guidelines for chronic UTI
Enable swift diagnosis of chronic UTI in order to avoid any misdiagnoses of interstitial cystitis, painful bladder syndrome and urethral syndrome
Ensure effective specialist treatment for chronic UTI is available to all
To find out more about what CUTIC are doing to raise awareness visit our About Us page.
We don't ask for donations but if you would like to donate to CUTIC at no expense to yourself, please sign up to make a contribution on our fundraising page.
Foxman B. Epidemiology of urinary tract infections: incidence, morbidity, and economic costs. Am J Med. 2002; 113:5–11S
Sathiananthamoorthy, S., et al., Reassessment of Routine Midstream Culture in Diagnosis of Urinary Tract Infection. J Clin Microbiol, 2018
Gill, K., et al., A Blinded Observational Chort Study of the Microbiological Ecology Associated with Pyuria and Overactive Bladder Symptoms. Int Urogynecol J, 2018
Foxman B. The epidemiology of urinary tract infection. Nature reviews Urology. 2010;7(12):653-660.