Although painful and distressing most cases of UTI are short-lived. But some infections keep on coming back and do not get better with standard treatments, they turn into a debilitating, long-term illness – chronic UTI.
Chronic UTI affects up to half a million people in the UK, mostly women but men and children too.
Early intervention is key to saving lives and money
But standard tests and treatment are inaccurate and ineffective and see many thousands of sufferers misdiagnosed or even dismissed as 'problem patients'.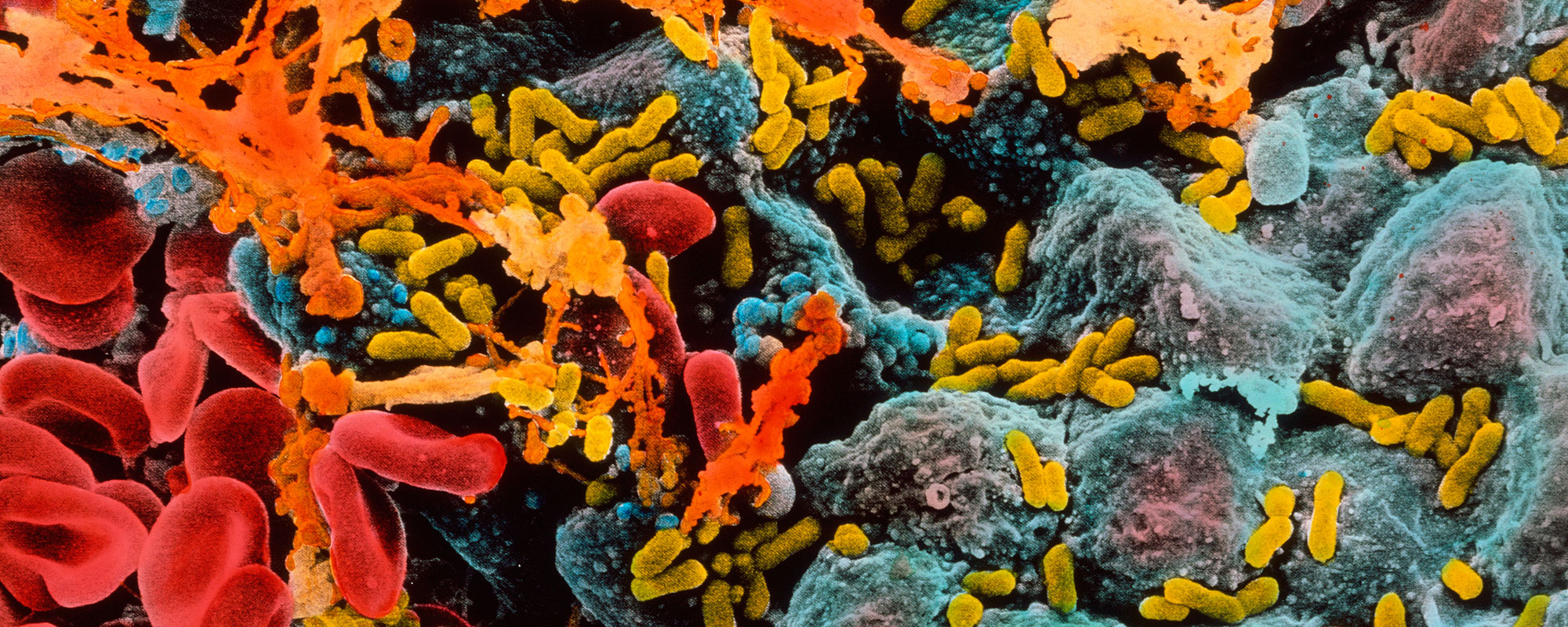 We're campaigning to:
Raise awareness about chronic urinary tract infection
Challenge current tests which fail to diagnose between 90 and 60% of chronic UTIs
Gain recognition and proper treatment guidelines for chronic UTI
Expose the myth of interstitial cystitis (IC), painful bladder syndrome (PBS) and urethral syndrome (US)
Make effective treatment for chronic UTI available to all
Our resources
Our patient factsheets explain how chronic UTI develops and what you can do about it.
Our information sheet for medical professionals evidences problems with testing and gives advice on how best to help patients.
Our media pack is for journalists. Please get in touch if you have a media enquiry.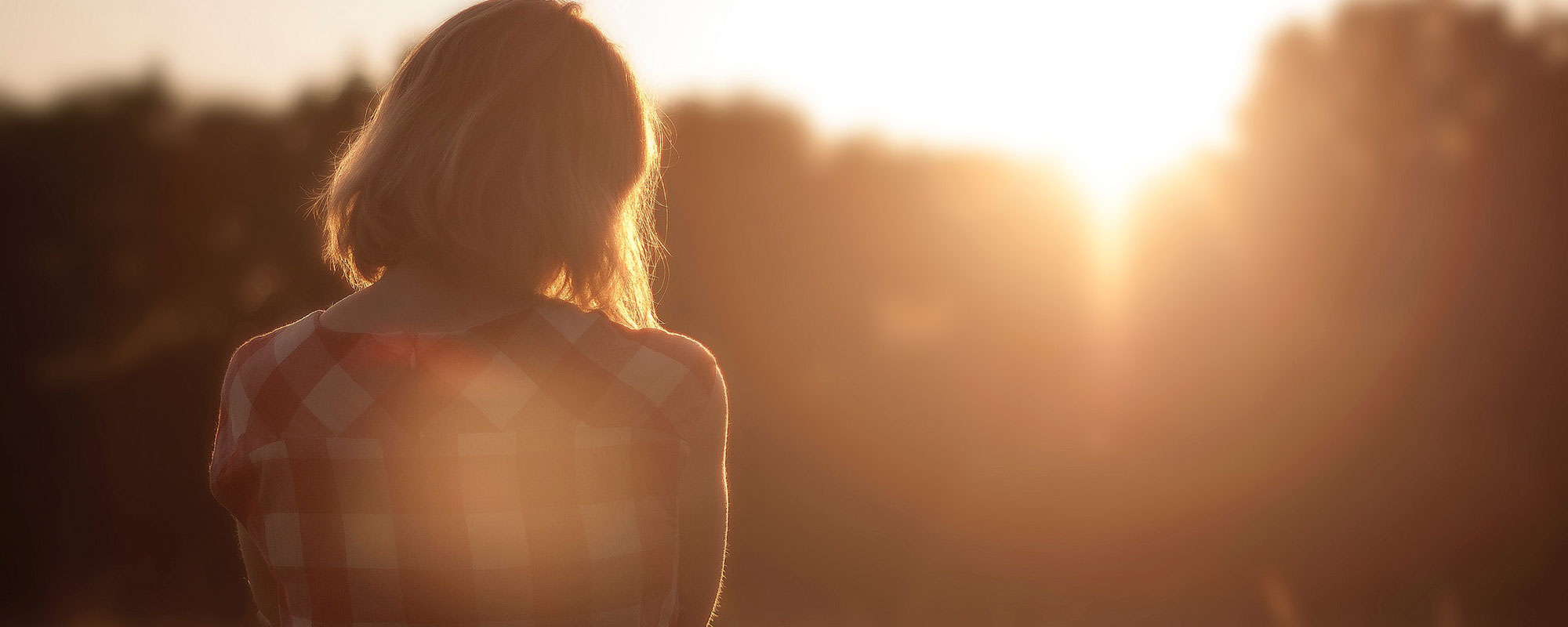 References
Foxman B. Epidemiology of urinary tract infections: incidence, morbidity, and economic costs. Am J Med. 2002; 113:5–11S

Sathiananthamoorthy, S., et al., Reassessment of Routine Midstream Culture in Diagnosis of Urinary Tract Infection. J Clin Microbiol, 2018
Gill, K., et al., A Blinded Observational Chort Study of the Microbiological Ecology Associated with Pyuria and Overactive Bladder Symptoms. Int Urogynecol J, 2018


Foxman B. The epidemiology of urinary tract infection. Nature reviews Urology. 2010;7(12):653-660.
"After another short course of antibiotics, I had no relief from the agonising pain I was in. I visited another GP, who said there was no infection now showing and I should see a urologist. I was left in excruciating pain with no explanations at all."