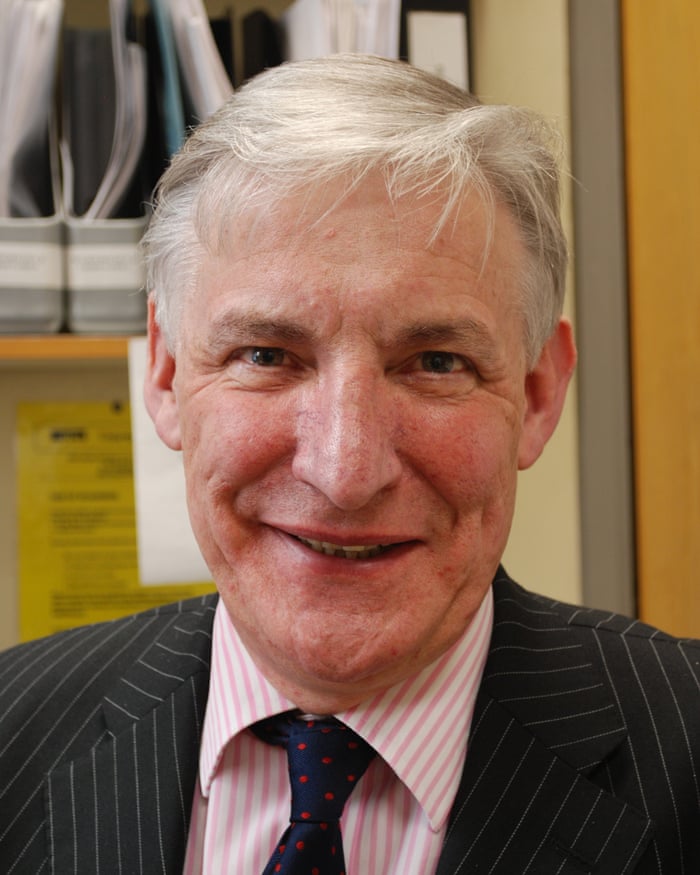 Professor Malone-Lee passed away peacefully in his sleep after a short illness. His team will continue his work and research into diagnosis and treatment of chronic UTI and he will always be remembered as a pioneer in this neglected field of medicine.
Professor Malone-Lee was the inspiration for the founding of CUTIC and he encouraged and supported us. He was the first doctor to recognise the existence of chronic urinary tract infections and to fight the establishment on behalf of his patients. Many sufferers found him after being told they had no infection and could not be treated, or that their symptoms were caused by stress or were imaginary. The Professor used a different method of diagnosing infections and was amongst the first medical experts to point out that the current testing used to diagnose UTIs is ineffective. He spent over 30 years working with urinary tract patients and trained a dedicated team of doctors to continue his legacy. His clinic at Harley Street, the LUTS clinic at the Whittington and research centre at UCL (BIIG) continue with his work.
Many people owe him so much and CUTIC was founded by a group of people who benefitted from his treatment, and whose lives were transformed by his care and understanding. We will miss you Professor.