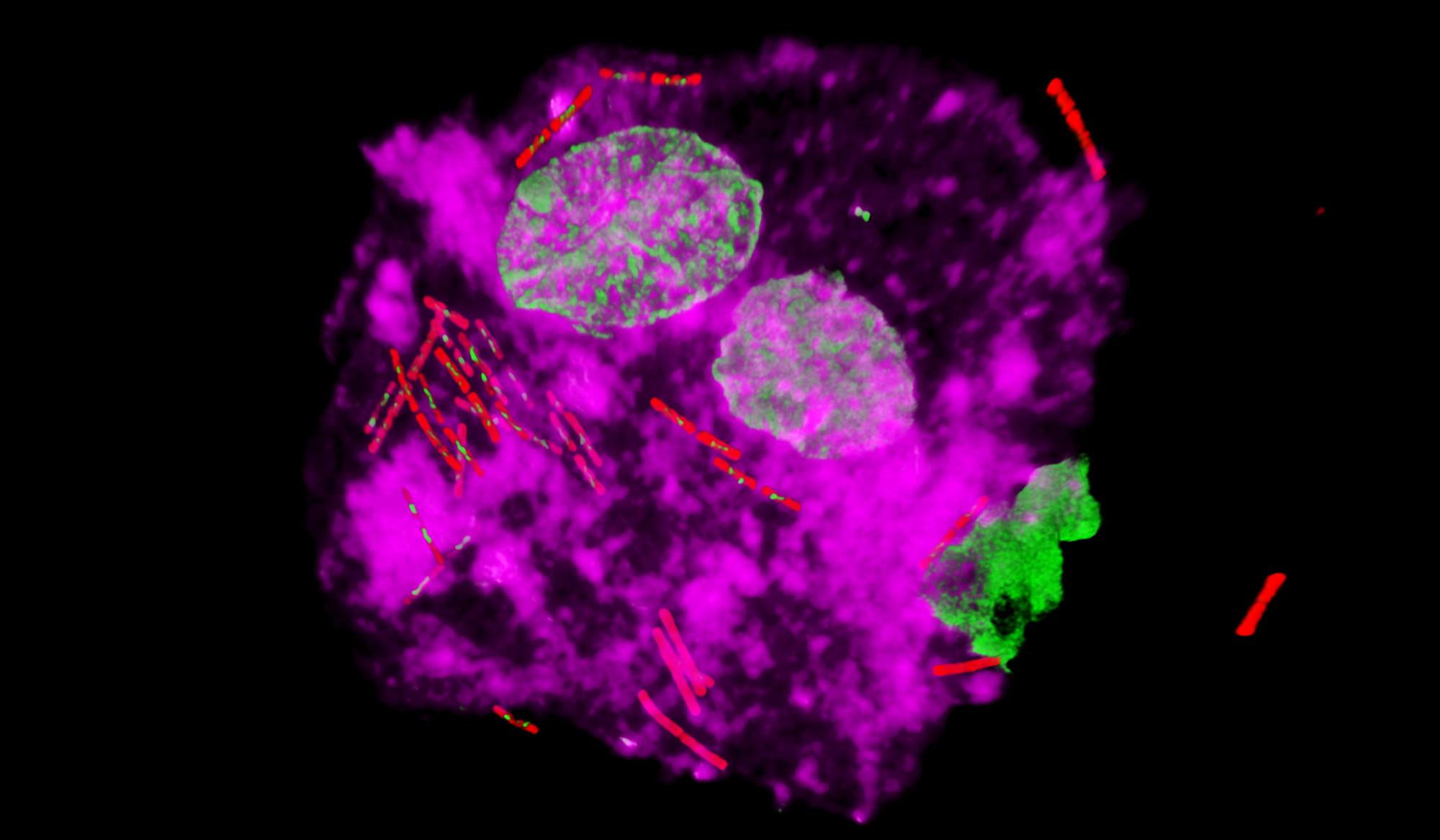 Some good news for the end of the year. Thanks to a generous donation from a chronic UTI patient, a new research centre, the Centre for Cystitis Research (CCR), has been set up at the Royal Free Campus, University College London.
The centre is integrated with two world-renowned clinics – the Whittington Hospital Lower Urinary Tract Symptoms (LUTS) Clinic headed by Dr Rajvinder Khasriya and the Chronic Urinary Tract Infection Clinic at Harley Street, London which is led by Professor James Malone-Lee.
CCR will help scientists and clinicians work together to improve care and is jointly led by Clinical Principal Investigator Dr Rajvinder Khasriya and Basic Sciences Principal Investigator, Harry Horsley. Dr Khasriya told us "We hope to carry on the translation research started by Professor Malone-Lee, involving the patients at every step."
The focus of the next phase of research will look at the biological understanding of chronic UTI to improve diagnosis and treatment options. Projects that are already underway include:
Using artificial intelligence to help diagnose UTI
Investigating patient shed epithelial cells using fluorescent in-situ hybridization (FISH) to study the behaviour of bacteria and their invasion and colonisation of bladder urothethial cells
Investigating which bacteria cause UTI
Studying antimicrobial resistance and chronic UTI.
The 3D super-resolution microscope image above is from the FISH research project at CCR and shows a urothelial cell (a bladder cell found in patient urine) that has been shed from the bladder lining. The magenta area is the cell membrane and the green is DNA, seen here as the large cell nucleus. FISH-labelled bacteria can be seen in red.
We'll share more on the CCR projects in the New Year.